NOTICE OF TENDER CANCELLATION
This tender has been cancelled due to administrative reasons. It will be re-advertised in the same media platforms in which the original tender invitation was advertised in the near future.
Emalahleni Local Municipality would like to extend its earnest apologies for any inconvenience caused to all bidders who had shown their interest in the above referenced bid.
For any further assistance please contact Mr H.Matau, tel. (013) 690 6227 / email: matauhm@emalahleni.gov.za.
Enquiries
Queries relating to the issues of this advertsiment may be addressed to the below contacts  during Working hours: Monday to Thursday 07:30 – 16:30 and Friday 07:30-13:30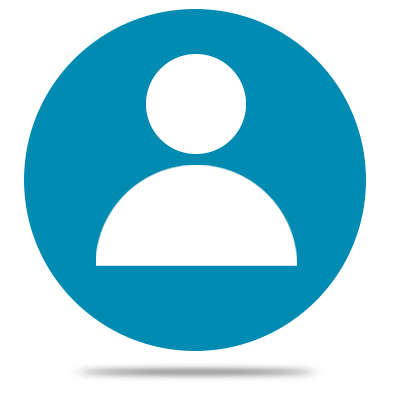 MS. Z MOROKU
Supply Chain
masangonz@emalahleni.gov.za
013 690 6497