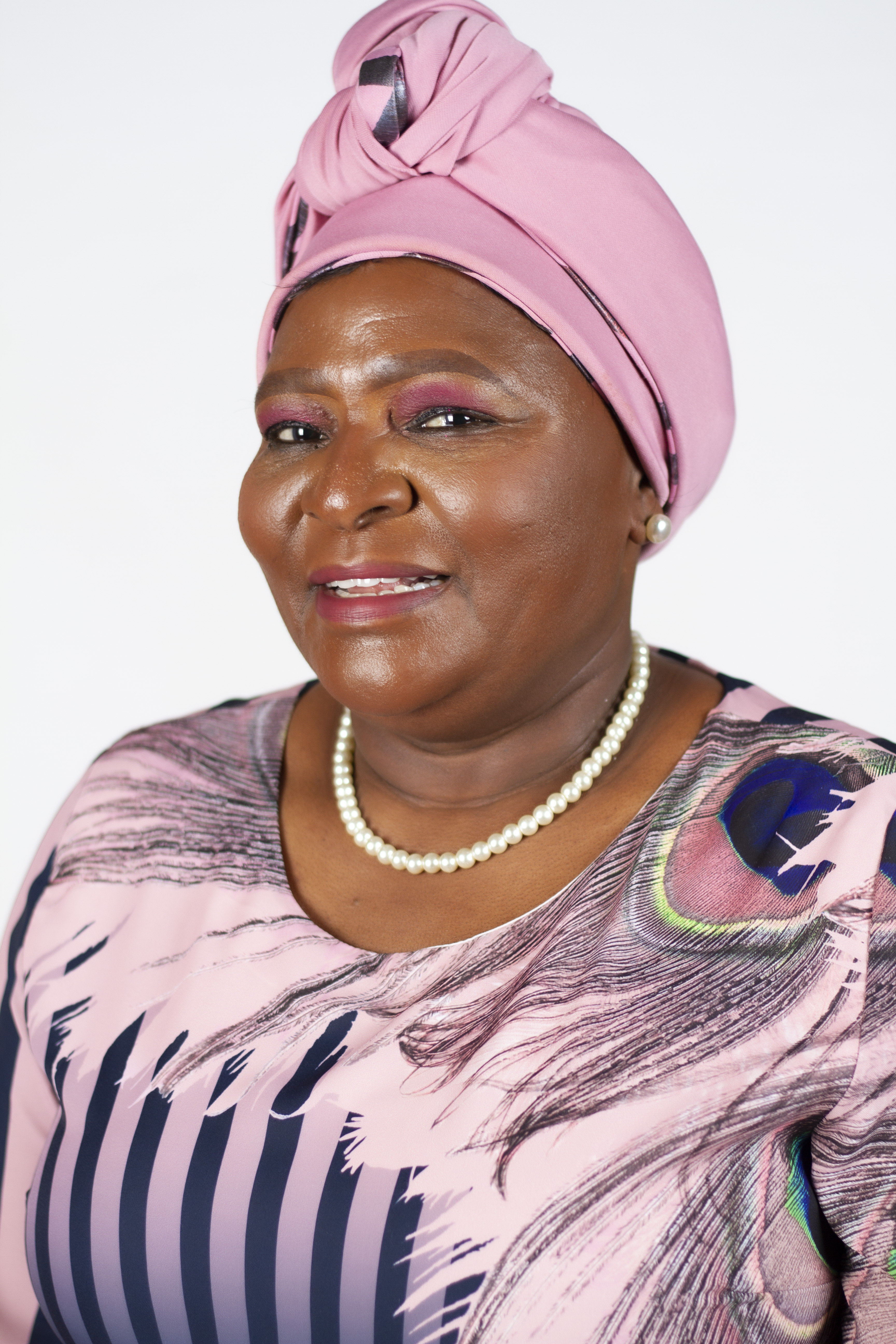 Cllr. Linah Maselane Malatjie
Executive Mayor
As we are nearing the end of 2021, the leadership collective of Emalahleni Local Municipality looks at a year with mix feelings of joy and acknowledgement of challenges encountered.
Firstly, we share the joy as we individually and collectively celebrate some of the success stories emanating from our various annual targets and plans. Sadly, to some of us the festive season will never be the same again without the loved ones who succumbed to the Covid-19 pandemic and other unfortunate eventualities. We want to say to you, please accept our prayers of strength as you go through this difficult transition of your family settings.
Accordingly we urge all citizens young and old to go and vaccinate without further delay in the face of potentially dangerous 4th wave of Covid-19 pandemic. Please continue to wear your 2-ply face mask, sanitize your hands frequently, keep social distancing and avoid crowded areas.
We are also reminded that, festive season coincides with 16 days of activism with a central message calling on all of us to join hands to say, enough is enough, stop all forms of gender based violence, and remember REAL men do not abuse women and children instead they protect them.
Fellow citizens of eMalahleni local municipality as you take a holiday break we equally appeal to motorists and pedestrians to observe all the road safety tips, importantly do not drink and drive or walk. Make sure your vehicle is road worthy before you undertake any trip.
Last but not least be your neighbour's keeper by keeping a watchful eye to protect your neighbours and their properties by reporting any suspicious movements or activities by calling the following toll free numbers_______
Finally, we all know by now that festive season is that time of the year when we heighten and deepen the spirit of giving and sharing with the less fortunate amongst us. Let us make sure that you identify and adopt one or two households or children in your neighbourhoods for purposes of sharing the little you have during this festive season, as and when you can beyond the festive season.
As per the humble honour bestowed on me, I take this opportunity once again to wish you and your families a joyous, peaceful and a blessed festive season filled with love and spirit of forgiveness. Let us step into the New Year with renewed sense of hope, energy and commitment to build a better "you and me", better households, and better communities.
As we hope for the prosperous New Year, let us pay for the municipal services rendered to us in order to improve services delivery "khokha ukuze ukuphakelwa kwezinsiza kubencono"
I thank you!