Civic Centre, Ga-nala, and Ogies pay-points will be operational during the COVID-19 Lockdown.
The municipality provides variety of payment methods which consumers can use to pay for municipal services and purchase prepaid electricity . All consumers are encouraged to use the available platforms as some of our offices will be closed from 26 March 2020 to 16 April 2020. The following payment channels can be used: FNB, ABSA, Standard Bank, Capitec, Nedbank applications as provided by your bank. The retail shops as per the below list accept payments on behalf of the municipality.


In line with the pronouncement made by the President of the Republic of South Africa on 23 March 2020, announcing a national Lockdown in order to curb the spread of COVID-19 infections, the municipality has instituted additional initiatives to promote the Social Distancing and encourage the community to minimize movement.
The Municipality has a duty to protect both the staff and customers from COVID-19 in an effort to flatten the infection curve. To minimize the ques and lessen the number of visitors to municipal buildings, customers are encouraged to download the EasyPay App on their smartphone for convenience in paying the municipal services.
Bank transfers can be done directly  into ABSA  Bank, Account No 1360000091, branch code 509-750. All references on the deposits should be the account number as printed at the bottom of the municipal statements.
Customers with smartphones can use the EasyPay application from the Play Store or App Store to download the app for bill payment and pre-paid services.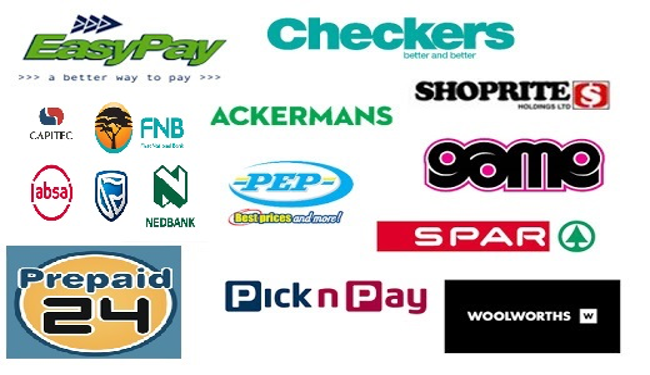 PLEASE NOTE
Cheques are not acceptable.
Should any of the information on the bank deposit slip or electronic transfer be incomplete or incorrect, the transaction will may cause a delay in the allocation to consumer account and the municipality cannot be held liable for allocation delay.

Customers using EFT or Online payment must reflect their eight (8) digits account numbers as reference.

Payments will be allocated within five (5) working days, provided that all the information on the deposit slip/ electronic transfer is correct.